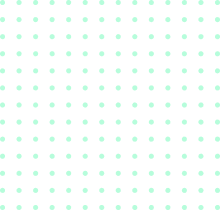 Time Tracking Solutions
Monitoring and tracking the status of works remotely can require a lot of manual effort, time and resources.

Traxolution is an enterprise tracking solution that helps you and your employees to be productive in tracking and reporting the time spent on assignments and tasks. The Traxolution Mobile is easy to install and use with a minimalistic interface.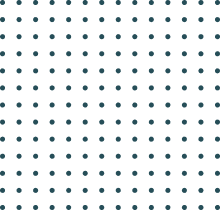 Higher Productivity
The solution allows managers to be more productive and efficient in remotely tracking employees. Tracked records are end-to-end encrypted and synchronised between mobile devices and desktops.
Better Resource Allocation
The solution brings the team on the same page through information sharing. This information can include resources allocated for the projects, budgets and expenses. The sharing allows the managers to sync accurately in resource utilisation.
Traxolution time tracking solution consists of the following modules:
Timesheet Management
Track the start and end time for tasks or activities.
Enter details for each time record.
Export records in PDF, Microsoft Excel or CSV format.
Budget and Expenses Management
Send over budget reminder.
Allow managers to comment or make notes on the expenses/employees' claims.
Project Management
Create Projects and assign tasks to them.
Generate project tasks report.
Organise entries and individual tasks.
Plan and allocate manpower resources for projects.
Let us help you with your next project!
Let us know your business needs and project requirements.
We can design, develop and deploy the innovative solution that gives you the competitive edge!