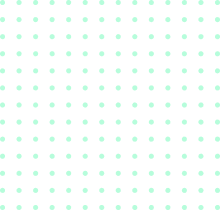 Axecutives HR Management
Good manpower resources management can be a competitive edge for any businesses. Hence, it is advantages to the organisation that puts in place good human resource management strategies and processes. These processes can include recruitment, performance management, training and compensation. AXecutives HRM is a suite of solutions that support business owners, senior management and HR managers in implementing these processes effectively and efficiently.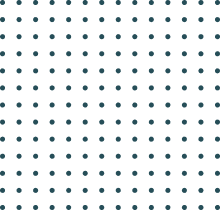 Higher Productivity
When most of the HR processes are automated using the solution, the HR managers can be more productive and efficient in the operational functions. This allows the managers to attend to the strategic functions such as HR policies, employee engagement and development.
Better Teamwork
The solution allows sharing of information to the employees in the departments or teams. These information can include leaves calendar, resource allocation to projects, performance evaluation and training records. These shared information would allow the departments and teams to work more efficiently.
Right People in the Right Job
The solutions allows the organisation to build a centralised database of candidates and employees. With this database that maps specific skills, stores records on performance and employment history, senior management and HR managers can make better strategic decisions on new recruitment and employee retention.
The Payroll Management supports the payroll officer to:
Track the salary, allowances, claims and deductions of the employees.
Automate the generation of payslips and email to the respective employees.
Automate the computation of CPF contribution and minimise the human input errors.
Automate the monthly bank transfer instructions for the payrolls.
The Leaves Management supports the organisation and teams with:
Centralized leaves information and schedule.
Sharing of leave calendars within departments and company.
Manage at least 13 leave types including Child Care Leaves, Unpaid Leaves and Maternity Leaves.
Support leave accrual and carry forward leaves to next leave period.
Leaves rules for exceptions to individual employees and groups.
Leaves applications and approval workflow.
The Talent Management facilitates an organisation to:
Capture the personal details of staff, contract workers and new job applicants.
Capture education, work experience, professional history and special skills of staff.
Capture performance evaluation and promotion of staff.
Archive documents such as qualification, special certificates, personal documents of staff.
Generate formatted resumes for project submissions.
Standardize performance evaluation process of staffs. This includes evaluation forms and compute scores for the evaluation.
Plan and allocate manpower resource to projects.
Let us help you with your next project!
Let us know your business needs and project requirements.
We can design, develop and deploy the innovative solution that gives you the competitive edge!