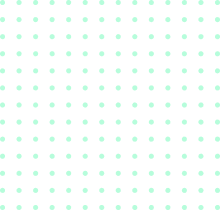 4D Development
The most powerful database and application development solution for small to medium businesses on the desktop and client/server, Mac or Windows.

4D is an integrated development platform – a single product comprised of the components you need to create and distribute professional applications.

You get a graphical design environment, SQL database, a programming language, integrated PHP execution, HTTP server, application server, app builder, and much more.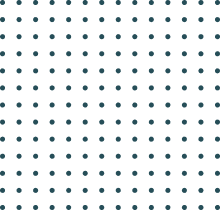 Let us help you with your next project!
Let us know your business needs and project requirements.
We can design, develop and deploy the innovative solution that gives you the competitive edge!